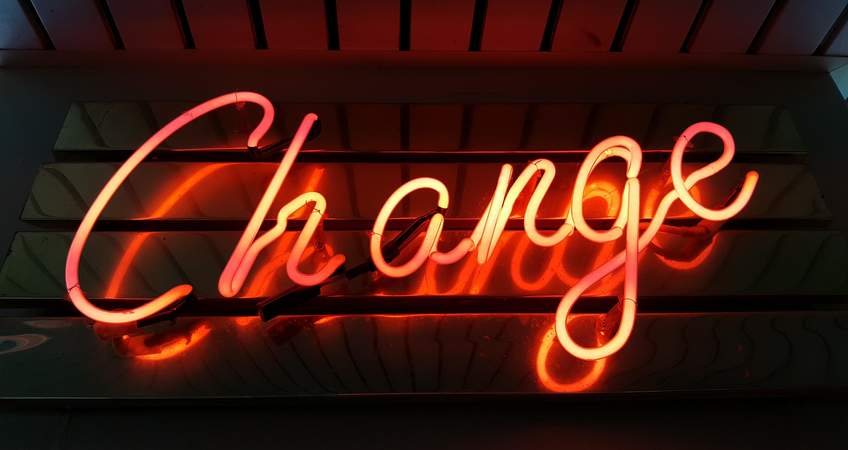 Why are businesses struggling to change during these crazy times? This comes down to the design of traditional businesses. In the "old days"…
#1. Systems were first established and would dictate what information is captured and how it needs to be processed. Think of the outdated ERP systems currently in play.
#2. Processes then reflect the needs of the systems and in turn dictates the conduct of employees and how they treat and serve customers.
Together, systems and processes become the primary influencer of customer journey and the experiences they are exposed to.
Overtime systems and processes change when something "bad" happens to the business. This change is to prevent a recurrence to protect the business with little thought of the consequences being made to the customer journey.
Employees then become constrained and have little flexibility. The poorly designed systems and processes of a business then becomes the consumer's problem.
This entire method of engineering business needs to be flipped:
Listening to the customer should influence how they are meant to be treated.
This clarity defines employee conduct and the supporting processes.
Employee conduct and processes then influence system design and information transfer.
None of this change is difficult, the difficulty comes when the DNA of a business is challenged, and is why change must come from the top down.
This is why "transformation" is now such a hot topic.
---
This article was as tagged as Customer Experience Design , Digital Strategy