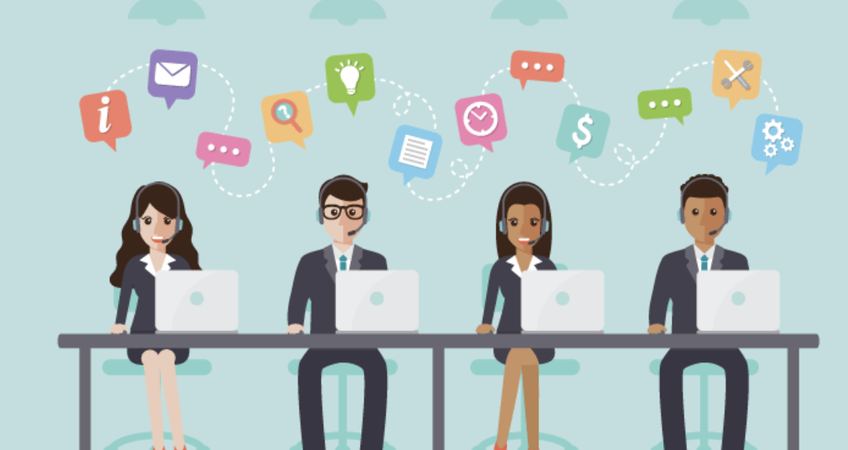 What can retailers do to prepare for the shift in consumer buying behaviours as a result of the coronavirus?
Retailers are about to venture into a unique business climate which could see consumers spending less time in malls and more time at home shopping online?
One change which will make an impact is to bolster the support function: improve processes and increase the allocation of resources to improve end to end online experiences.
If you predict you will have extra/unneeded resource sitting in your physical stores, there are ways they can add business value.
Two examples:
Move these employees over to support and enhance your "Live Chat" availability and/or make them available to take incoming calls or respond to emails.
Have your in store staff work with the pick/packing teams. Even just having them stocking shelves in the warehouse helps!
One of the most common byproducts of online growth in retail is the need to improve/enhance support and logistics. If you have employees you don't want to let go, this is a good option.
With the way things are quickly evolving, this change in consumer shopping behaviour could be around for some time.
Those retailers who can quickly pivot and enhance their support function will win in these tough times.

Need help in the short term to get through these tough times? Call Greg now: 0477723474!
---
This article was as tagged as Customer Service