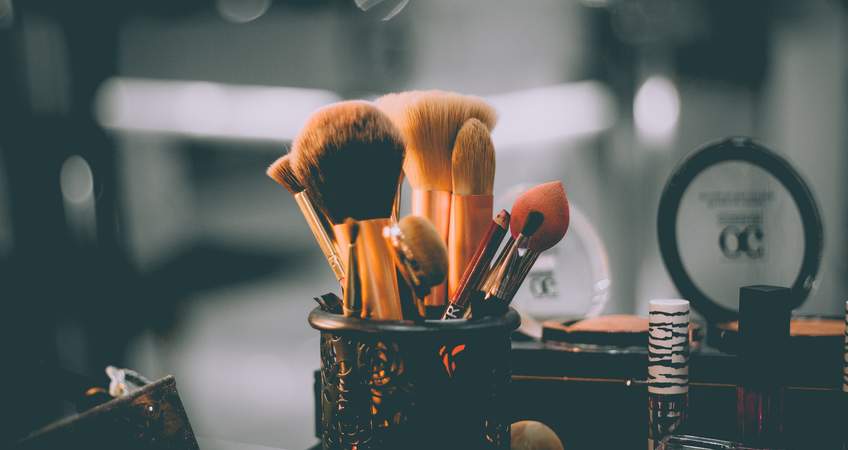 The "Sample Strategy" in beauty is becoming more advanced to capitalise on consumer demand: 5% of the most popular fragrance search terms (in Google) contain "sample" terminology.
The ability to offer samples is a known business strategy for beauty retailers, however, some brands have taken this to another level to stand out.
Two examples...
Samples now contain multiple shades - a "standard" sample typically holds a single colour (see Urban Decay example in graphic).
Amazon has introduced a program where certain brands can pay Amazon to send samples to a specific segment of the Amazon database to consumers who are prone to buy a product that is represented by the sample.
For example, Urban Decay sends samples to consumers who regularly purchase foundation from Amazon.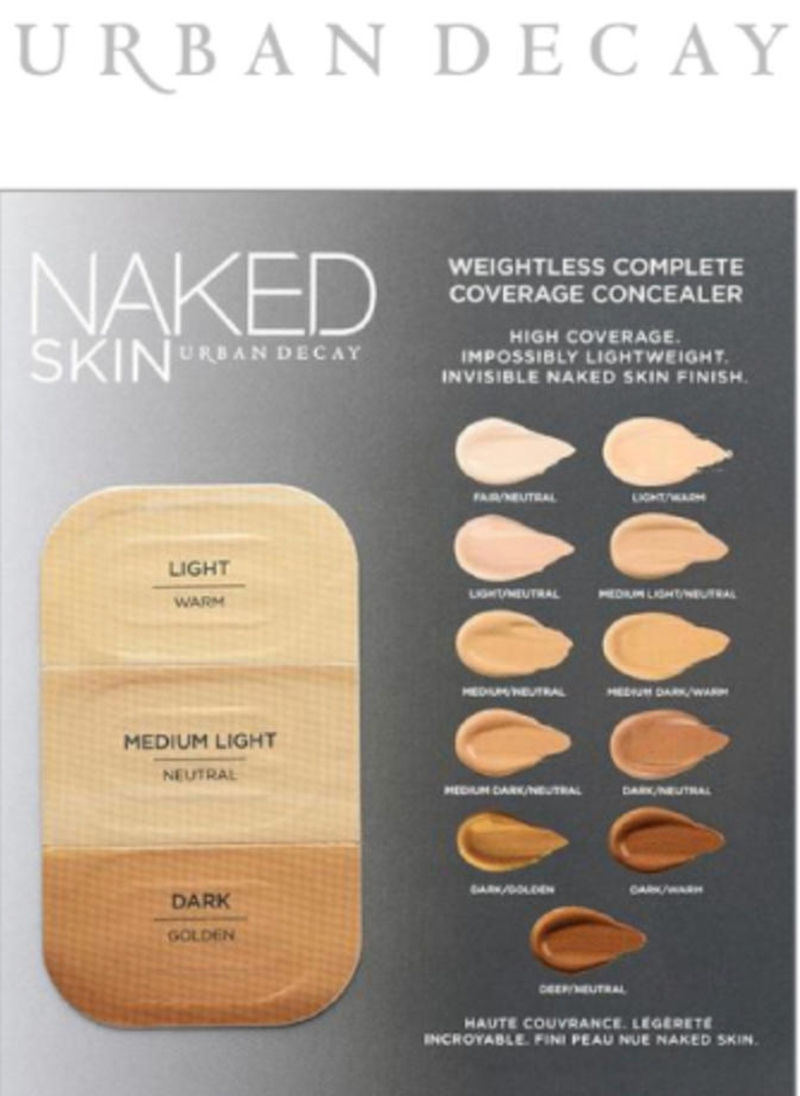 If retailers were to pause and unpack this popular strategy for beauty, it comes down to de-risking purchases.

All retailers have the capability of doing this for their own products, one example is improving "the product story" on product detail pages through rich content: product video, tutorials, customer reviews etc....
So look at this great example in action and see how you can de risk sales for your own target consumer!!
---
This article was as tagged as Digital Strategy