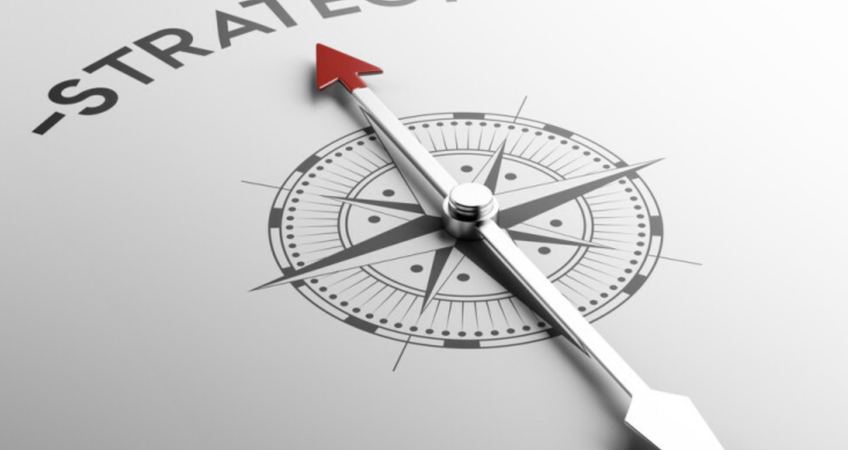 A "word" to software/solution sales people... you may think your solution is important to any business ASAP, but what most salespeople do not consider is the "strategic relevance" of your solution in the context of the prospect.
A business may always NEED your service but the true value of what you offer comes when the business is READY for it.
This is being strategically relevant.
If the business is not prepared to properly leverage it, little value will come. How many times have you heard the following....
How a software was improperly implemented, or
How a software's capability is only being used at 5% of its potential and is essentially under-utilised
How can you know when a prospect is ready? Consider and try to understand the following...
A prospect's business strategy and where they are in the execution of that strategy
How specifically, the software can compliment strategy execution
Where is the business in its life cycle
What is the business mindset for change (to implement your solution requires a business to change)
You can be an eCom platform, CRM software, live chat SaaS etc..., it doesn't matter.
All of the above applies to you and the potential value you deliver.

To penetrate into a business and gain this deeper strategic insight requires a partnership with a digital strategist who can lead a business strategy and its execution and call upon the right tools for the job.
---
This article was as tagged as B2B , Digital Strategy