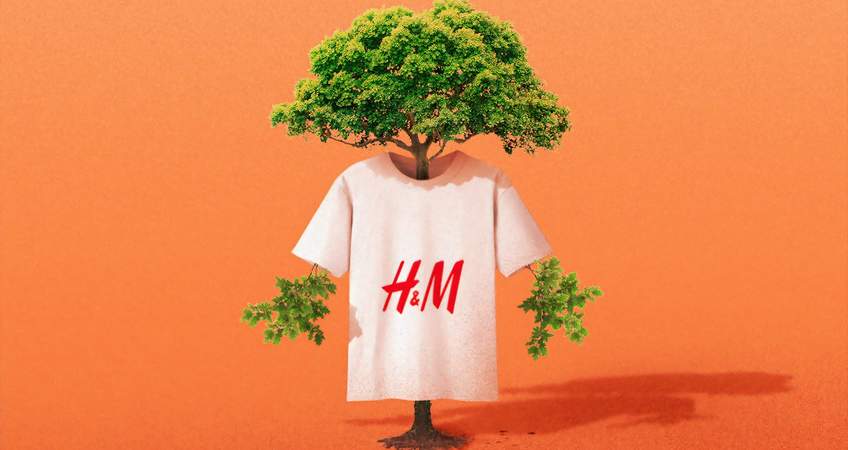 "Slow Fashion" is here to stay and the demise of fast fashion is imminent. New research defining the "COVID Consumer" talks about the new motivations and decision-making biases. One big adjustment is around environmental empathy and the ethical behaviours of retailers. This perspective was gaining momentum pre COVID, but it has amplified because of the pandemic.

The result is a growing desire to purchase garments that have "permanence". Consumers see this type of purchasing will lead to fewer deliveries, better quality, and less waste.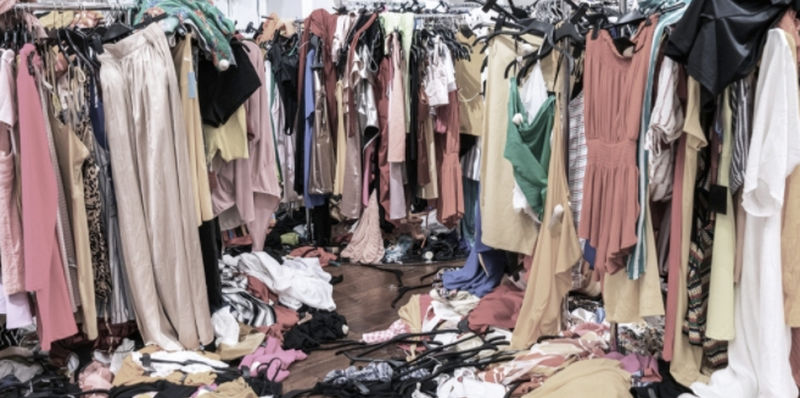 Brands have recognised this and are pivoting. Some examples...

1. Gucci will go "seasonless" and reduce the number of fashion shows from five to two per year. Gucci has also released garments using regenerated materials, see their latest release titled "Off The Grid".

2. Saint Laurent has opted out of Paris Fashion Week in September, stating they are taking control of their own release calendar.

Vogue says the pandemic is forcing a rethink in the fashion industry to "slow down and produce less."

GQ says fast fashion is "collapsing violently".

The "COVID consumer" is also more anti-excess: excess is no longer a badge of honour.

Retailers who deliver quality in their garment designs need to emphasise this more now than ever before.
---
This article was as tagged as Business Transformation , COVID Retail , Digital Strategy