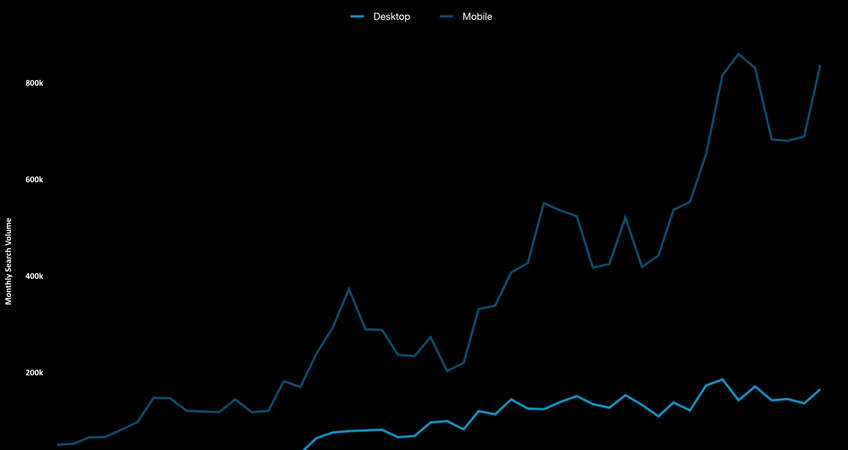 Search volume for "Store Near Me" has skyrocketed by 1,553% over the past four years with Mobile representing 80% of these searches.
For those who think physical retail is dead, think again. This proven consumer behaviour has come from Gartner and is another example the demand for physical retail is strong.
To be precise, consumers want seamless retail experiences comprising BOTH digital and physical retail.
One of the reasons this demand is growing is retailers are improving their digital/physical connectivity.
The bigger question is, how can retailers better monetize this demand. The answer comes in the form of preparing physical stores for this consumer type.
Examples:
What employee training and processes are in place to ensure amazing instore exchange/return/click and collect experiences?
What tools do in store employees have, so consumers can easily continue the journey they started online? Tools like mobile devices providing instant access to inventory, product content and ordering capabilities.
Store operations play a key part to these end-to-end retail experiences.
---
This article was as tagged as Customer Experience Design , Digital Strategy