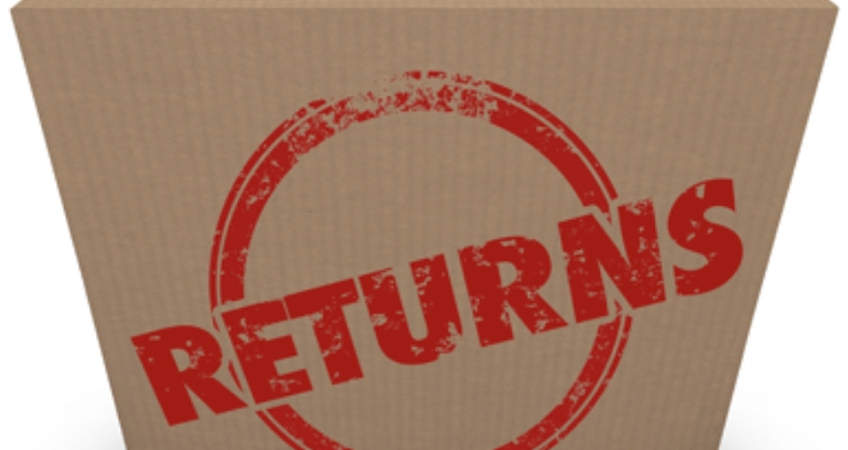 Online returns behaviour is increasing and as a result, US retailers are stopping their "free online returns" offer. The number of retailers offering this dropped to 41% in 2019, down from 55% in 2018.
Online returns are common in apparel and shoe retail where returns rates tip over 30% and relate to getting the size/fit wrong.
These retailers are trying to convince customers to return products to a physical store.
The bigger issue not discussed in this research is after years of online trading and engaging with customers, retailers are still not getting the "fitting" experience right.
Yes, it's a challenge for many garments and shoes but so much more can be done to assist consumers in their online decision making.
The first step is to gain a greater sense of empathy for customers selecting a size/fit online. To gain perspective of what the consumer is going through is the starting point to designing the right experience.
This can be achieved by….
Analyse returns data to identify "problem garments" and apply more effort to these first
Analyse support and live chat logs relating to "sizing questions"
Work with store staff to define successful "fitting room" experiences and translate this digitally
Survey loyal customers to find out what they look for when selecting a size
Research has proven, the better the size experience, the higher the conversion rates. Increased confidence in size selection de risks the online purchase.
To learn more, check out my book on Best Practice Product Detail pages. There is a chapter dedicated to what great size guide experiences look like.
---
This article was as tagged as Customer Experience Design , Loyalty