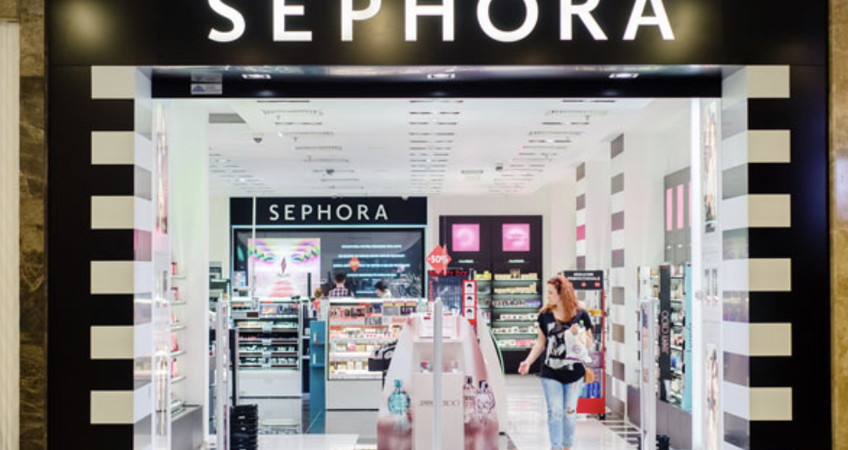 Only 25% of consumers believe bricks and mortar stores are offering the best deal, while 58% feel they can get a better deal online. This has come from new research by Google. But why is that??
There is no pricing transparency when viewing products in-store. This is why many successful retail journeys start with a consumer going online first before heading to a physical store location. The pricing checking is done in advance of arriving in store.
To leverage this consumer behaviour, retailers need to do two things….
Introduce "Find in Store" options where consumers can check pricing and verify if the product is available in a specific store location
Create intuitive "Find in Store" experiences making it simple for consumers to complete on small screens
The majority of "Find in Store" experiences are poorly designed for smartphone screens and with (approximately) 60% of these experiences occurring on small screens, this represents a big opportunity.
When was the last time you had your "Find in Store" experience audited by someone who understands the best practice principles of usability!?
---
This article was as tagged as Customer Experience Design , Digital Strategy , Loyalty