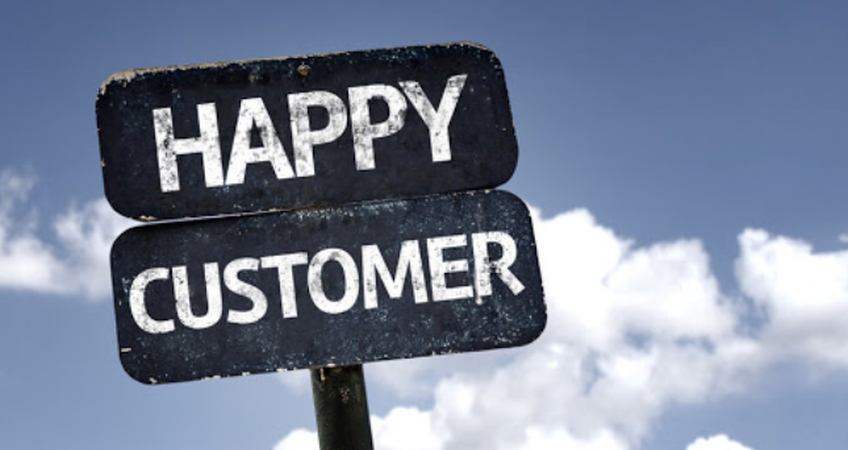 When I work for my clients, I am actually working for their customer. It's my job to find out what my client's customers want from my client then design experiences and leverage technology to bring it to life.
So when I recently completed a large click and collect project for a client and they showed me the feedback they are receiving from their customers, like the one below, all the hard work is worth it.
Feedback from a customer....
The whole process from start to finish was simple and easy. The website was easy to navigate, with a good search function, and very responsive with almost instantaneous results. Selecting the product and adding to the cart was cinch.
The checkout process was also simple and quick. The order fulfilment was rapid, and the communication on progress was great. The actual click and collect process went smoothly, and the staff were friendly, helpful and caring - particularly around our Covid alert levels.

Also, we were impressed with the re-use of a box for a previous order delivered to us, and liked the sticker explaining this.
So many good things made a great online order experience.
---
This article was as tagged as COVID Retail , Customer Experience Design , Customer Service