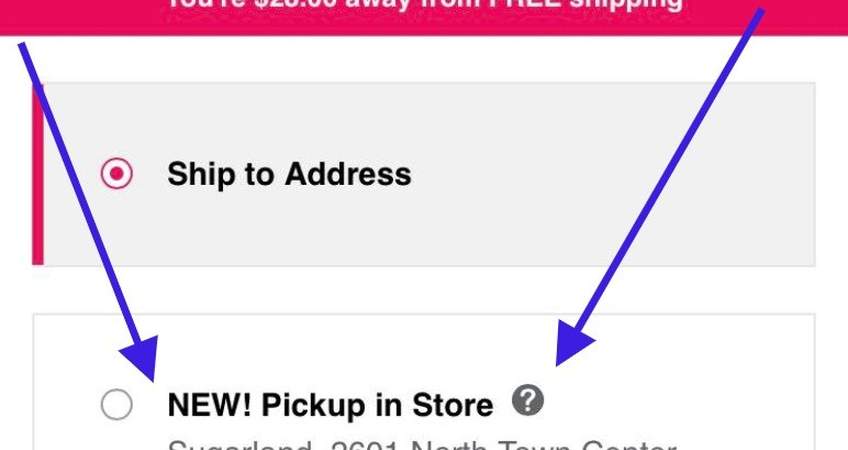 More proof physical retail is NOT dead. Ulta has now surpassed Sephora in the race to being the most popular online beauty retailer in the US. But what has Ulta done?
They have focused on three things….
Introduced more beauty brands into their offering
Invested heavily in customer experience design
Grow their physical footprint
Ulta now has more physical stores than Sephora with a plan to open another 80 in 2019 As a result of this dominant physical presence, Ulta launched a strong click and collect offering.
Something Sephora has not yet offered!! Since the launch of click and collect Ulta has also seen a dramatic increase in their APP downloads.
Both Ulta and Sephora heavily target the younger audience which proves, regardless of age, ALL consumers expect the elegant connectivity between physical and digital retail.
Those retailers who are investing heavily in physical retail and developing "total retail experiences" need to maintain that focus. While you may be seeing nothing but cost at the moment, it will pay off.
As long as you are investing in what the consumer wants, you will get your ROI.
---
This article was as tagged as Business Transformation , Customer Experience Design