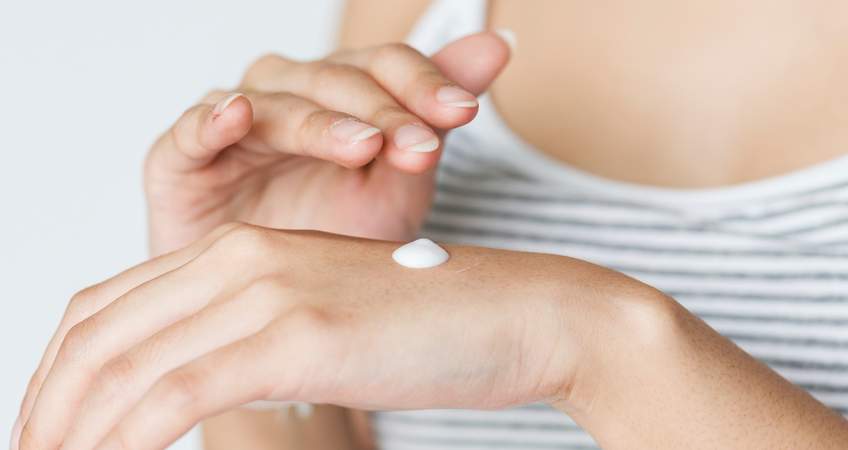 Gartner recently released consumer survey data suggesting Liz Earle UK is rated as being "user friendly". But in fact it's not.
When auditing just the smartphone site, a high volume of best practice absences are clearly evident. One example is seen in the screenshot below where sub category landing pages are full of content, which pushes crucial product content, down below the "smartphone fold".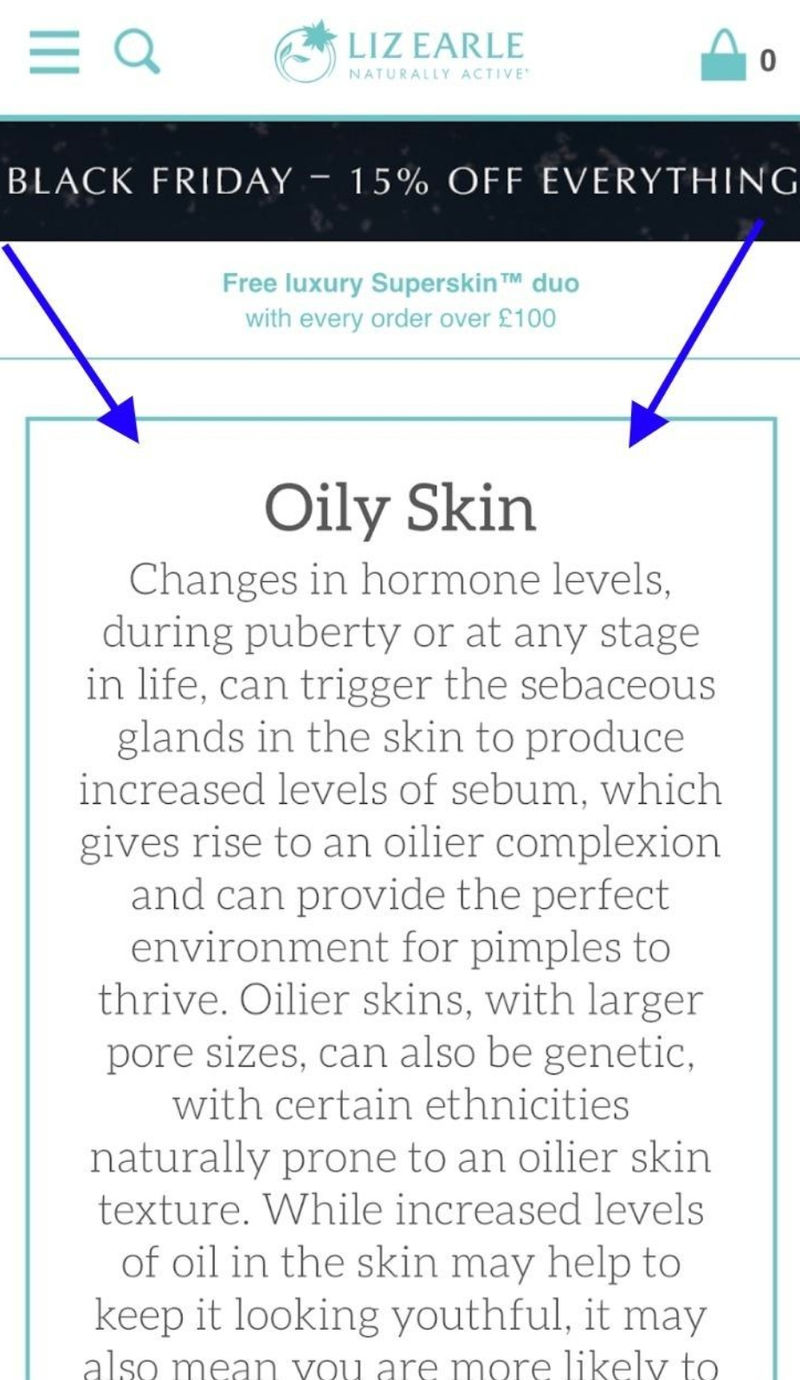 "Best practice" in experience design, is a culmination of decades of data proving...

What effective page layouts look like,
What functionality treatment looks like, and
What dynamic behaviours of layout and functionality looks like when consumers engage with content
Documenting this across all pages on an eCommerce site is the impetus behind the 5-book "Website Excellence Series" that is almost fully completed (the first four books are completed).
Liz Earle has great quality content, however due to the absence of best practice, consumers will find it hard to intuitively engage with it. This represents opportunity lost in driving a higher standard of engagement at scale.
The survey is most likely calling out Liz Earle's standard of content.
The first two books (of the 5) are published, learn more about each by clicking here.
---
This article was as tagged as