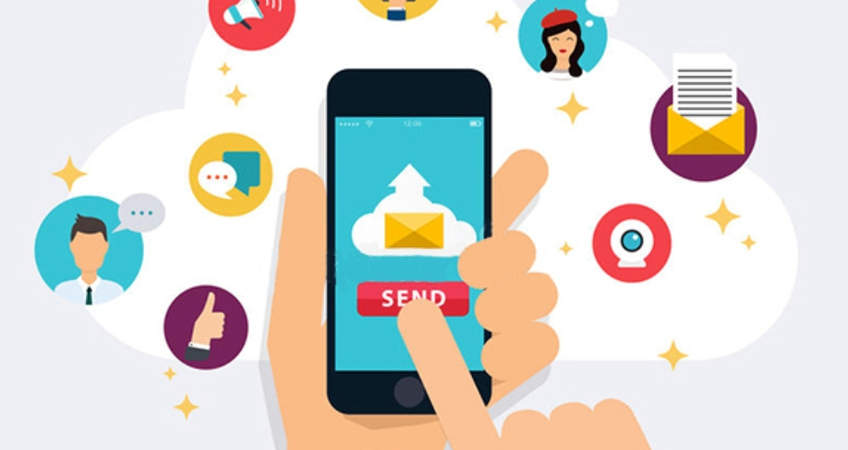 The fast evolution of email marketing software is both a curse and benefit. The big question is what data do businesses need to look at when defining value from this traffic channel? And, what data needs to be analysed to apply the necessary changes to improve performance?
There are essentially two layers of data to focus on....
Behavioural - this is data to be used to improve future campaign performance
Revenue - this is for the executive teams
Behavioural:
There are two forms of behavioural....
"Behavioural email": data representing how consumers engage with the email (this comes from the data captured from the email marketing software)
"Behavioural site engagement": data representing how consumers behave on the site that have come from email (this comes from Google Analytics)
So what metrics are best to follow in the above two contexts?
To decide what metrics are best suited for each, it's important to define what the business wants to gain from the data....
How effective are the actual emails?
How are the email layouts?
Do the emails prompt the right behaviour?
How strong is the email presentation on smartphone screens?
How strong is the revenue performance?
From this comes a series of recommendations on the types of data to look at.
"Behavioural email" data:
How can the layouts of the email change to improve engagement (across smartphone and desktop devices)?
What content is working and resonating with the customer database?
What segmentation opportunities are being seen based on engagement?*
For example, when embarking on driving richer engagement with your customers, it may become clear a portion of the database is not engaging with emails. This can be a segment which can be targeted with stronger deals to re-ignite their interest in the brand.
There are a series of "click metrics" that comes from email marketing software that can be referenced to answer these questions.
"Behavioural site engagement" data:
This is looking at bounce rates and pageviews mainly. This helps us to determine the value and quality of the landing pages being created (on the site) and how consumers respond to these pages and the content.
What also is of high interest are the other pages these customers land on from email campaigns such as the homepage. Research has proven strong email can and do stimulate sales of full price garments and visits landing on other pages throughout the site such as the homepage.
Revenue:
No matter what the behaviourisms look like, the executive team will always be focussed on revenue outputs.
This reporting is easy and comes in two forms:
Last click reporting
Attribution reporting
"Last Click":
This is the reporting found under Acquisition/Channels in Google Analytics. It's important to remember to measure the effectiveness of the campaign a few days after it was sent out because customers will not be looking at these emails for a couple of days (on average).
Side note: make sure your referral reporting is properly set up to exclude alternative payment options such as Afterpay and Paypal.
If this is not set up properly, Google Analytics will tag these payment options as referrers and will influence the accuracy of last click reporting for email campaigns.
For example, if a customer comes to the site from email and uses Afterpay, the email channel will not be given credit for this purchase in the last click reporting: credit will be given to the referral" traffic source and thus reduce the accuracy of the impacts that come from email campaigns.
"Attribution":
This is the "Assisted Conversion" reporting found in Conversion/Multi-Channel Funnels/Assisted Conversions in Google Analytics. This is another reason why campaigns should be measured a few days after the campaign was sent out.
Those customers who come to the site initially from email and come back a day or two later to purchase, will only be tracked in the reporting if the data is analysed a few days after the campaign was sent out.
Attribution reporting becomes important to give credit to those sales that has come as a result of the email where Afterpay/Paypal was used as the payment option.
The future effectiveness of email marketing campaigns comes in applying full accountability in its performance.
Data must be scrutinised and constant changes must be applied to ensure the evolution of the email marketing function. To blindly continue to send out emails and ignoring the engagement and revenue metrics is business suicide.
If you are wanting more from your email channel, the first step is to engage with a customer experience design specialist to audit performance and apply incremental changes to drive ROI.
---
This article was as tagged as Data Driven Decision Making , Digital Strategy , Loyalty