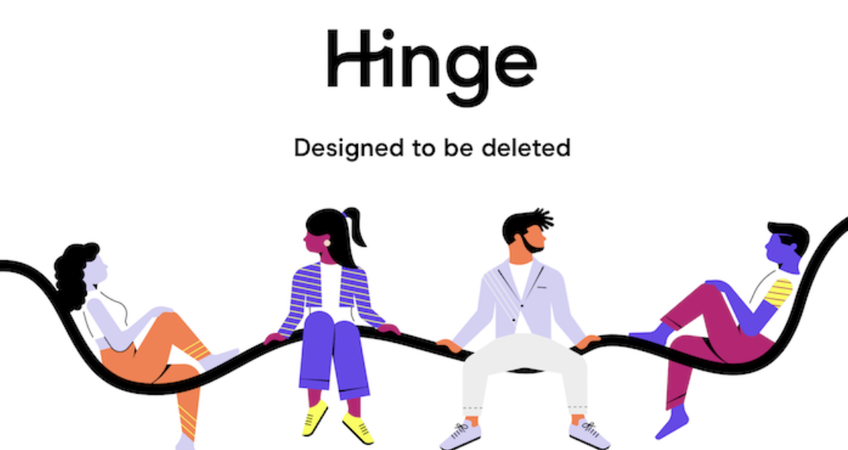 Hinge, a dating APP who understands its purpose - to be deleted. I am always on the lookout for organisations who appear to exist to meet the needs of their target customer. Hinge is one such example.
This is a dating APP with a tagline of "Designed to be deleted".
Aside from delivering all the important features to connect with other people, they made this process fun through the use of a mascot named "Hingie".
The goal is to celebrate the demise of "Hingie" by deleting the APP. Hinge took this one step further by launching products that can be purchased within the APP to represent "Hingie's" death (a Pinata or bath bomb).
Hinge then went on to offer more mainstream products: branded shirts, hats and a customizable "delete date" necklace (see picture of "Hingie" below).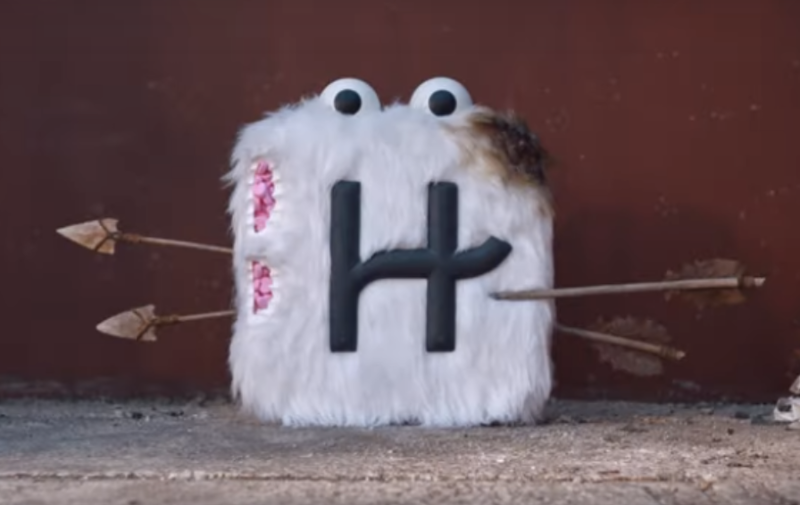 This is a great example of an approach designed to build closer connections to a target audience. Imagine a consumer wanting to sign up to a dating APP and views Hinge's tagline.

It's one thing to say, "we understand you" but its completely different when a business says "we exist for you" and the consumer believes it. Powerful stuff!
That is what Hinge is doing.
---
This article was as tagged as Digital Strategy , Loyalty