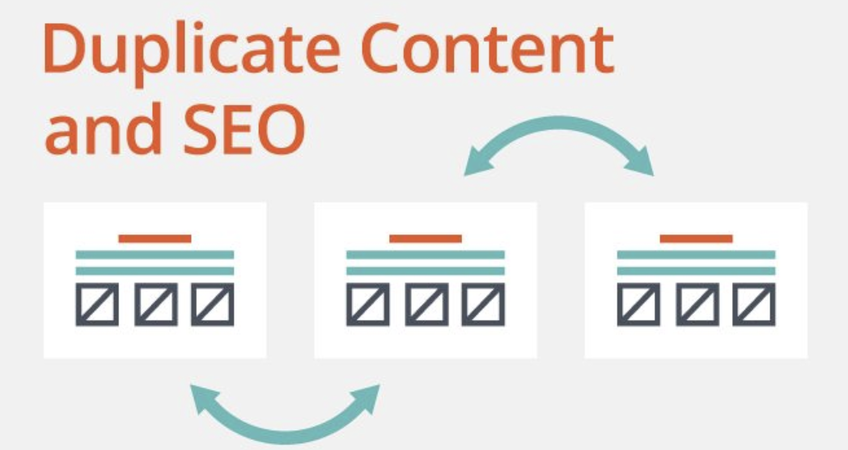 Do you have multiple sites which share the same products and potentially the same product content?
Do you sell products from a wholesaler/supplier who publishes the same product content online as what you use to sell their products?
Are you concerned Google will apply a penalty if you use duplicate content on your site?
If any of the above applies, read on.
Google is aware of the vast array of business applications where the need for duplicate content cannot be avoided (or is difficult to avoid). This could be…
International brands running multiple sites around the world
A retail group where the same product is featured on multiple sites within the same country
Retailers leveraging Marketplaces
Retailers using content from wholesalers/suppliers which they themselves publish online
The above business applications are common. So much so one of the heads of Google stated:
"of all the content on the web, between 25% and 30% is duplicated"
As a result, Google (a long time ago) changed its algorithms not to penalize the presence of duplicate content, it made changes to do a better job of seeking out original content sources: those who created the content.
This is the key takeaway from this article....
Google focusses on giving more credit to the content originators! Google does not penalise those who copy the content, they support those who created the content with higher rankings.
For many, this appears like a penalty which is where all the confusion has come from.
Google went as far as being blunt in their Webmaster Blog back in 2008 on the subject...
There's no such thing as a "duplicate content penalty"
Google continues to penalize sites where there is an active intent to use duplicate content to manipulate rankings, such as scraping sites (without permission) and "domain farms".
However, using the same content presented across different sites does not fall within Google's definition of attempting to cheat the system.

Google designed algorithms to prevent duplicate content from affecting businesses. Google even went as far as saying, "If you don't want to worry about sorting through content duplication on your site, you can let us worry about it instead."
See the Kenwood Mixer example below to illustrate.

An example in action: "Kenwood Mixer" example:
Have a look at a Google results page when consumers type in "kenwood mixer chef titanium" into Google (see Figure 1 below)

Figure 1
The organic rankings for this search term is shown in Figure 2 below...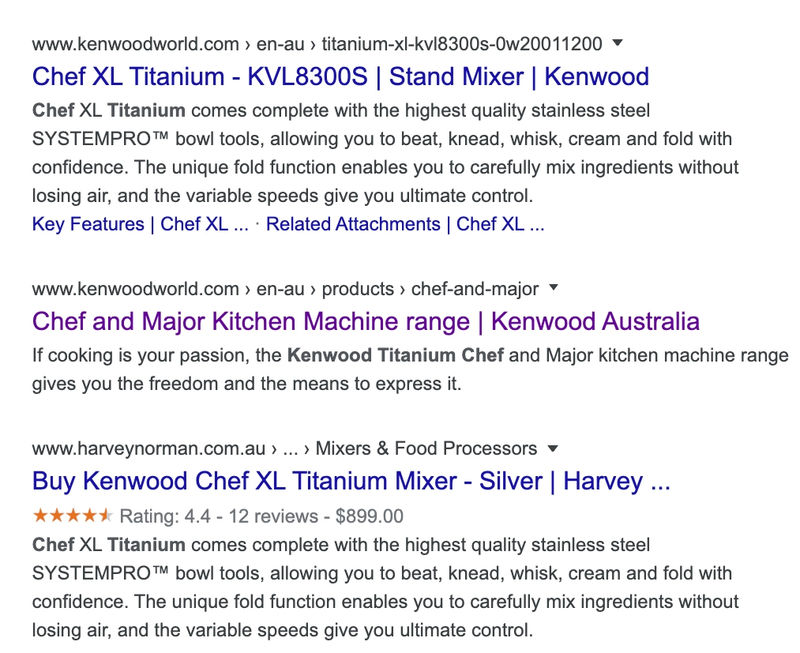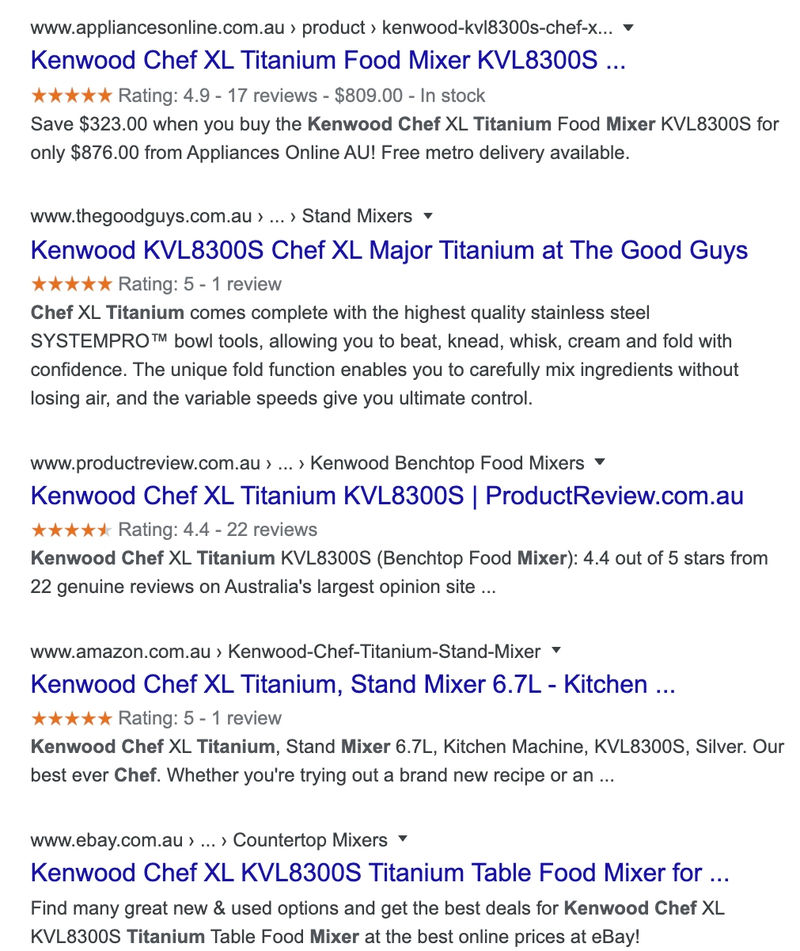 Figure 2
The Kenwood site sits at the top of the page, but below this are a list of retailers who also carry this product.
Even though these other retailers are leveraging Kenwood's product content on their own product pages they still reside on page 1 of the results page for this search.
None are being penalised, but they all sit below what Google defines as being the "authority" of this content: Kenwood.

There will be a number of reasons as to why these other retailers are ranked the way they are below Kenwood…
Structure of the product pages where the Kenwood content resides
Customer reviews for this product
Mobile version of these pages
Pageload speeds
Etc…
All the other critical SEO ranking signals kick into gear.
Guiding Google's interpretation of who is the "authority"?
If an organisation owns and manages multiple sites where content is being duplicated across multiple sites, special tagging can be applied to informs Google which is the "authority". This scenario is common for retail groups where product is shared across brands.
This is what "canonical tags" do. Click on this link to read more on canonicalization.
Conclusion:
The end game is not creating content for Google, it's creating content for consumers. When making a decision as to what content should be used, the first party to satisfy is the target consumer: not engines, algorithms or bots.
Ironically, once you come to this conclusion and act on it, your organic rankings will climb over time. Google wants you to do what's right for the consumer first and foremost. And if Google sees this type of behaviour it will support your business.
In closing have a look at this statement that has come from the Marketing Institute on what businesses need to improve their SEO...
Good copy appeals to humans and as a result, will help you rank better in search engines. Since Google's Panda algorithm update back in 2011, organisations must focus on creating the best user experience possible to rank well.
---
This article was as tagged as Best Practice , Customer Experience Design , SEO