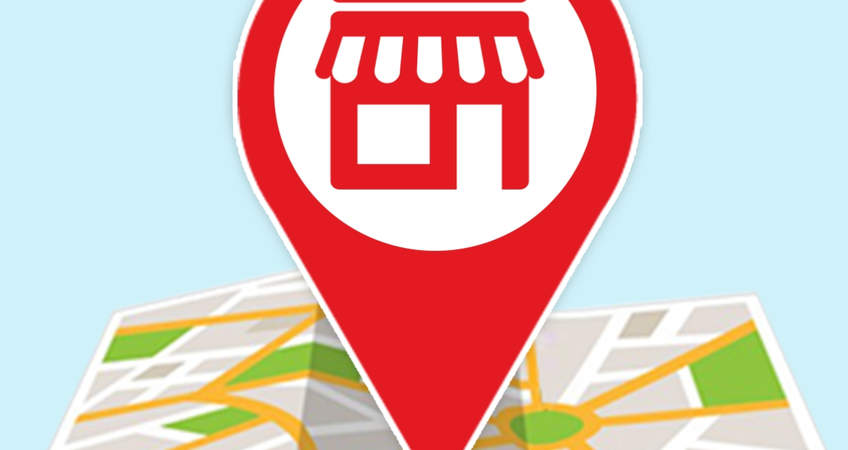 If you want to deliver amazing "Find a physical store" experiences, empower consumers to filter by product ranges. See the USG example of this in action below.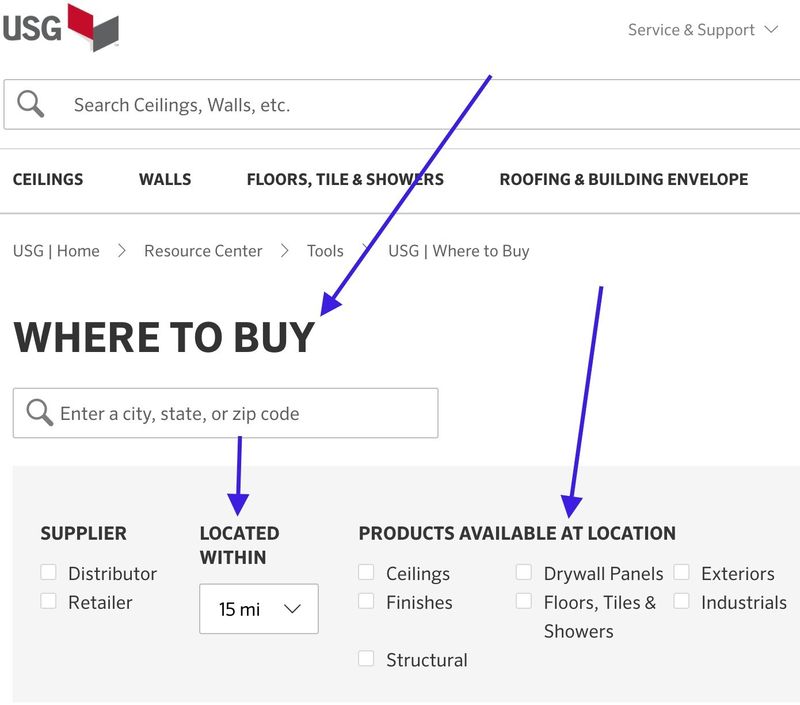 Consumers expend a lot of effort getting to a physical store location and research has proven, they come as a result of first engaging online.
Consumers are commonly arriving at a physical store only to find a store does not carry what he/she wants, resulting in frustration. If you don't think this is an issue, interview your store employees.
You will be shocked what you hear.
This approach can add value in different business models: two examples....
You are a wholesaler and feed product to retailers. Filtering by range helps a consumer find a retailer who carries what he/she wants. The by-product of this approach is, it will prompt retailers to carry more stock!
You are a retailer who has a store network, but the stores are comprised of various sizes which influence ranging (and or inventory volumes).
To enhance in store experiences requires more expectation setting at the "Find a physical store" stage of the consumer's journey. This form of filtering achieves that.

---
This article was as tagged as Customer Experience Design , Customer Service , Digital Strategy