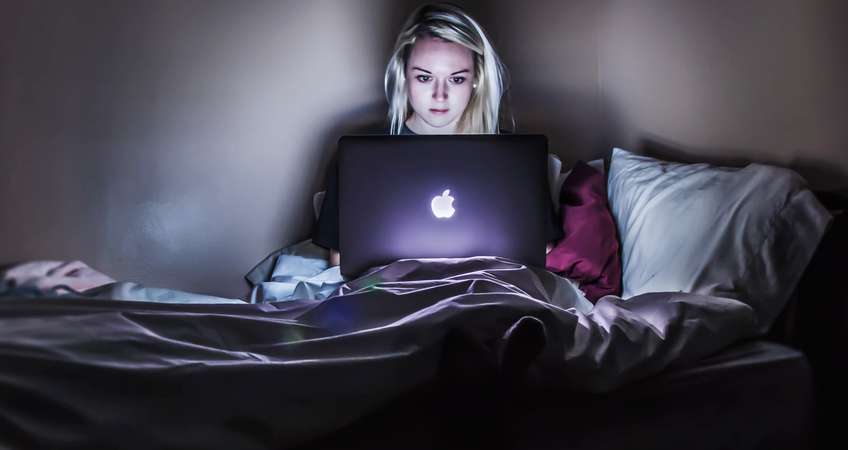 Omnichannel customers spend more and buy more often. Recent research has (again) confirmed, consumers who engage with retailers both physically and digitally are of high value.
Consumers who engage/purchase from online and physical touchpoints from a retailer are known as "multichannel" customers.
Findings from the new research on these "multichannel" customers…
They spend 30% more per purchase
They are more loyal, by purchasing twice as often from the same retailer (in a year)
They buy more online*

*Selling more online is significant. Retailers who nurture multichannel engagement see higher buying rates from their online channel: 40% of their sales come from digital.

Other retailers see online buying in the 20% range.
If you are a retailer struggling to see how to pull out of the need to constantly discount to meet targets, assess how your customers are engaging with you across all touchpoints and build a plan to create multichannel customers.
---
This article was as tagged as Digital Strategy , Loyalty