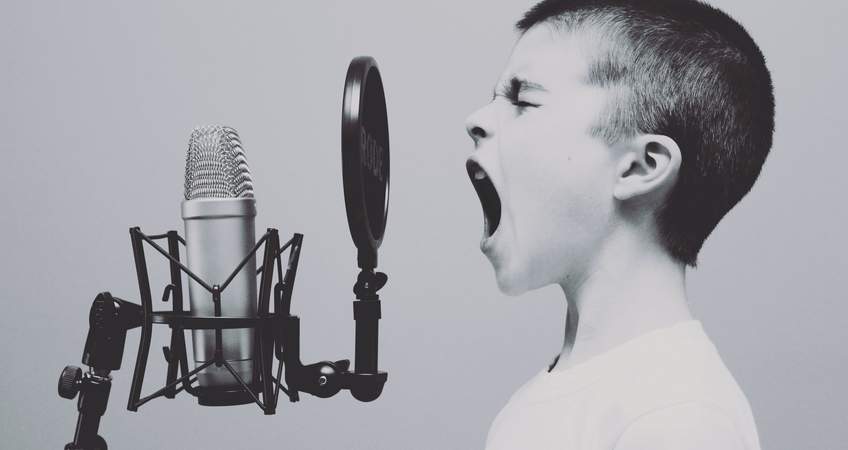 New Forrester/Google Research: Consumers are deciding which businesses to engage with based on their communication channels: how easy is it for consumers to connect with staff when engaging online.
68% say they are more likely to engage with a business that offers convenient communication options.

This supports the power of Live Chat where employees are ready to engage and immediately respond.

This research talks about "asynchronous messaging" as a new emerging method of communication. It's the ability for a consumer to send a question via multiple channel options (live chat, text, social etc…), and receive a response a few hours later.

The difference being this conversation is recorded and is maintained until the consumer is satisfied.

"Asynchronous messaging" is a fancy word for emails and businesses need to be careful when looking at this new buzzword.

This is in contradiction to what consumers want....an immediate response to their questions when they are in information gathering and/or buying mode.

Live chat, if done right, supports an omnichannel strategy because it improves employee accessibility. Those retailers who are doing live chat well, are making salespeople part of the live chat team.

Build convenient communications on your customer's terms!
---
This article was as tagged as COVID Retail , Digital Strategy