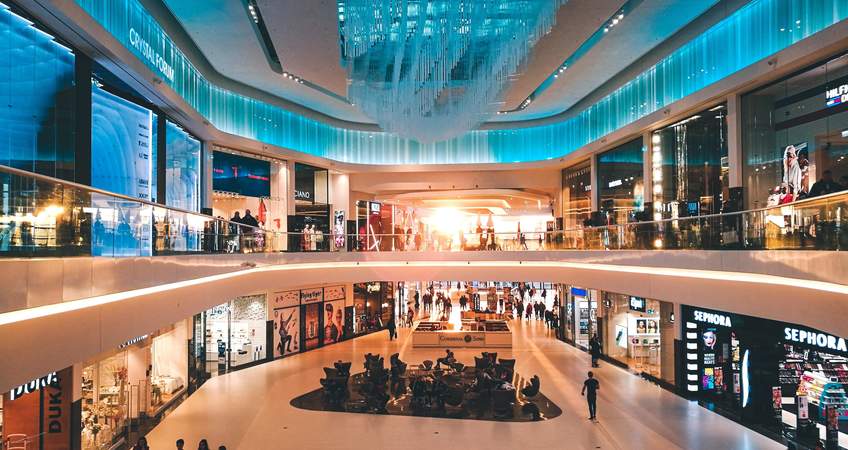 New research shows 40% of consumers who returned to a physical retail store after restrictions eased are having "less than enjoyable" experiences. Research into the new "COVID consumer" proves the move back to physical retail is going to be slow.
However, those who are heading back to retail stores are not having the great experiences they had before the pandemic.
This makes sense when considering what the new retail experience is comprised of...
Consumers wait in a queue before entering a store
They are forced to wash their hands before entering
They are forced to follow one-way walking systems
Engaging with employees at the checkout is distanced and impersonal
In fashion retail, 26% of consumers were not allowed to try on garments
The irony here is, it's not the retailers fault. They are merely following strict guidelines, but this does not hide the fact consumers are being affected.
The predictions suggest this type of retail experience will not go away soon, which in turn emphasises the need to invest in enhancing online retail experiences, AND bolster the omnichannel strategy
Why? At one stage, digital retail was meant to complement physical retail, this has now flipped. Physical retail now is to compliment digital retail experiences.
Through the activation of such omnichannel activities as click and collect, and "find in store" experiences (two examples), retailers can inject physical retail experiences that can compliment a journey that is largely conducted online.
---
This article was as tagged as COVID Retail , Digital Strategy