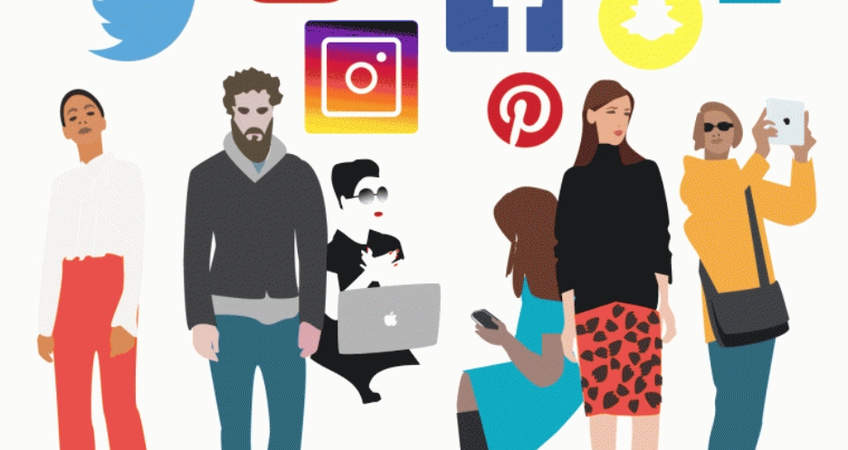 Check your influencer strategy! Instagram's removal of "like counts" is negatively influencing the influencers.
50% of influencers analysed has shown a reduction in engagement and "follower growth" since the change: comments on posts have also declined by 33%.
Instagram's change is meant to pave the way for influencers who engage in a meaningful way with their community. Those who are in it for "follower growth" for commercial purposes are suffering. How does this affect brands who work with influencers?
Marketers need to look at the measurement disciplines in new ways and become more ruthless in their ROI tracking.
Estee Lauder is a good example in action: they remain heavily involved with influencers. They have quickly pivoted in how they measure campaign success.
This adjustment in data mining changes how they negotiate with influencers in defining their "productivity" with the Estee Lauder brand and products.
The days of relying on surface level metrics, such as influencer community size which apparently translates to "reach", are becoming less important. Instagram's change is an attempt to bring this social channel back to driving authenticity around its content.
Meaning, those influencers who maintain their community are doing it for the right reasons.
---
This article was as tagged as B2B , Data Driven Decision Making , Digital Strategy