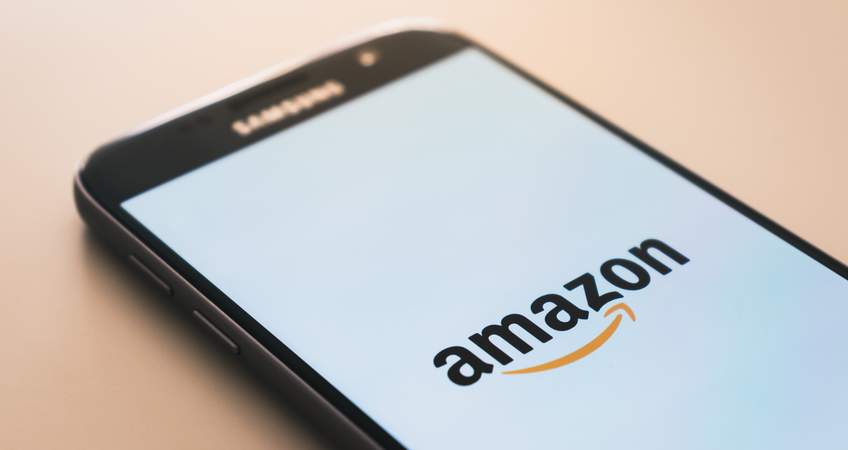 On average, Amazon UK has 1.5 billion products presented at any given moment.
Though variety is important, the ability for consumers to easily hone in on the right products is MORE important.
This is the reason guided selling content plays a crucial part of assisting consumers in their decision making across online retail. This content is intended to replace a physical salesperson and can come in many forms...
Blog content
Video content
Buying guides
Comparison tools
The risk comes when this guided content is produced to a low standard.
Amazon has taken control of this need to guide consumers by introducing "Scout", a "like-based" system where consumers can like/un-like product thumbnails (see graphic).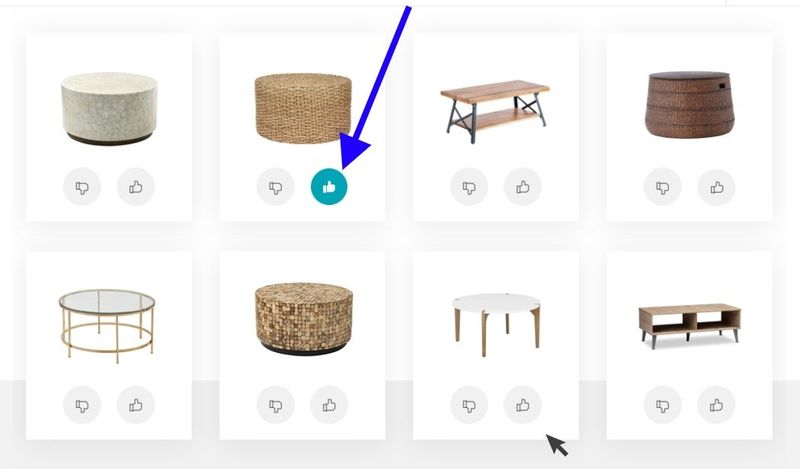 This tool prompts engagement due to the immediate feedback it provides ; thumbnails change as soon as something is liked/un-liked.
Engagement gimmick or value add?
Gimmick!
Why?
A consumer's judgement is not solely based on thumbnail images
This tool will not add value for feature driven products
This tool ignores price preferences (core segment of Amazon's database are price conscious)
The absence of product titles offers no context
This is a key reason as to why Amazon's comprehensive filtering options plays such an important part to delivering amazing online experiences.
The proper execution of sub category page types is explained in detail in my latest book, soon to be released by Power Retail.
---
This article was as tagged as Customer Experience Design