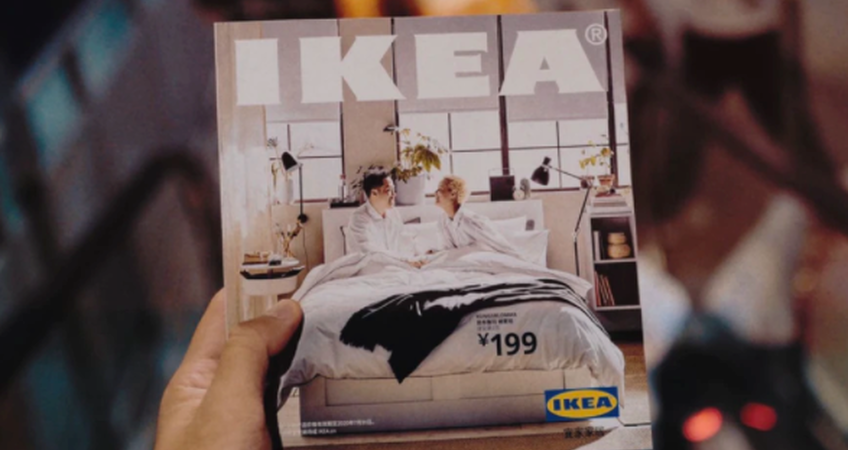 Ikea has ended production on its bible-sized catalogue after 70 years. It's official, the eCommerce/Digital channel has taken over as the primary revenue channel for businesses and is now the center of the business universe to drive growth. If a business wishes to drive wider business growth, it starts by growing the online channel and builds out.
What does this announcement from Ikea mean for retailers who have a blinded dependency on print catalogues? It's simple, get rid of it and properly translate this content to a digital format that drives engagement with your target audience.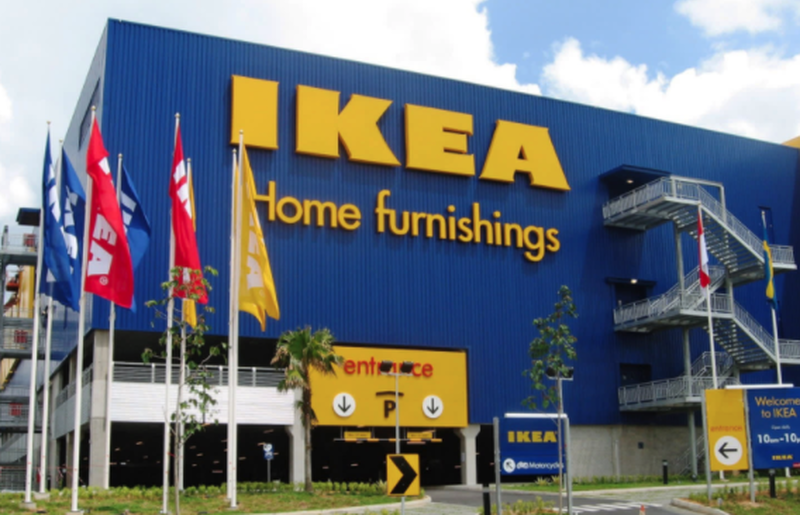 Ikea has done just this. The Swedish retailer cited the increasing shift to online browsing and shopping for the reason to end of its print catalogue. An Ikea representative said,
Ikea has taken the emotional but rational decision to respectfully end the successful career of the print and digital versions of the catalogue
Notice how Ikea includes both print and digital versions of its catalogue in its statement. Ikea has also realised consumers do not want to engage with a digital version of the print format.
My own behavioural research supports this. The analysis of over 1 billion consumer sessions found online print catalogues have the lowest engagement, drive site exits, and produce a low volume of sales.
Consumers do not go online to engage with content that is in print format.
This is what I meant earlier with the statement "properly translate this content to a digital format". Translate this content in a way consumer want to engage with it!
An Ikea representative goes on to say...
Turning the page with our beloved catalogue is in fact a natural process since media consumption and customer behaviors have changed
Retailers may not know what to do with this catalogue content. The first step is to place catalogue products in a shoppable product listing page format. When conducting behavioural analysis on print catalogues being placed into product listing pages, the data proves...
Engagement is high
Exit rates are low
Online sales are high
Engagement with store locator pages are also high
If you want to see what a retailer looks like who is struggling to embrace the engagement needs of a target consumer (young or old), they are the ones sending out print catalogues and will have that version of the print catalogue featured on their site.
---
This article was as tagged as Best Practice , Customer Experience Design , Digital Strategy , Ecommerce