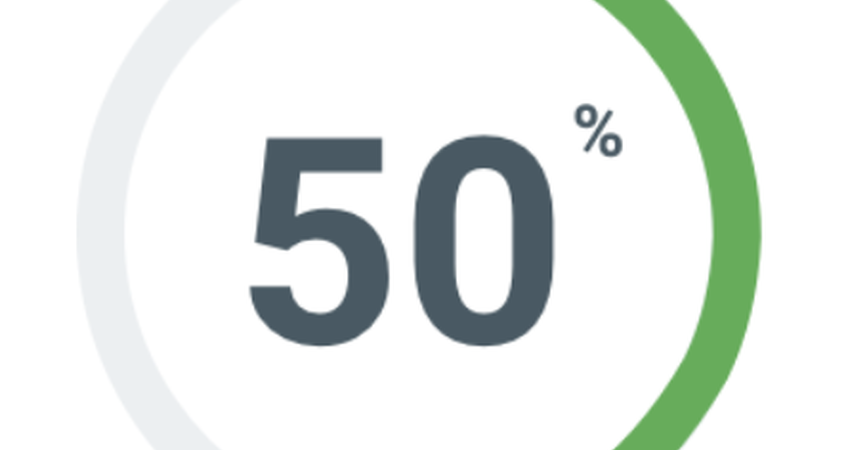 50% of B2B search queries and 40% of B2B revenue are occurring on smartphones! Source: Research from Google and The Boston Consulting Group (BCG).

Gone are the days where B2B digital lead generation and direct one-to-one engagement is dominated by desktop screens.

This trend is due to the new generation of B2B buyers being mobile and not locked down to a workstation.
B2B customers no longer expect to engage with people, they want the best pricing, strong content on products, and transparency on existing orders and delivery. The same as B2C!
Frictionless mobile experiences are expected regardless of business model type. The research showed B2B buying on mobile fast-tracked time to purchase by 20% due to it enhancing team collaboration.
Those who are winning in mobile B2B are aggregating their own data with third party data to drive insights which enriches future B2B experiences and has proven to drive loyalty.
The B2B purchase process can be a long complex task. Far more complex than a B2C purchase in many cases. The presentation of relevant content at the right time to enrich decision making, drives value, sales, and loyalty. The same as B2C!!
Get your B2B mobile strategy going or prepare to lose your customers to those who are. Speak to a Digital Strategist who can assist you in leading this crucial change to your B2B business.
---
This article was as tagged as B2B , Customer Experience Design