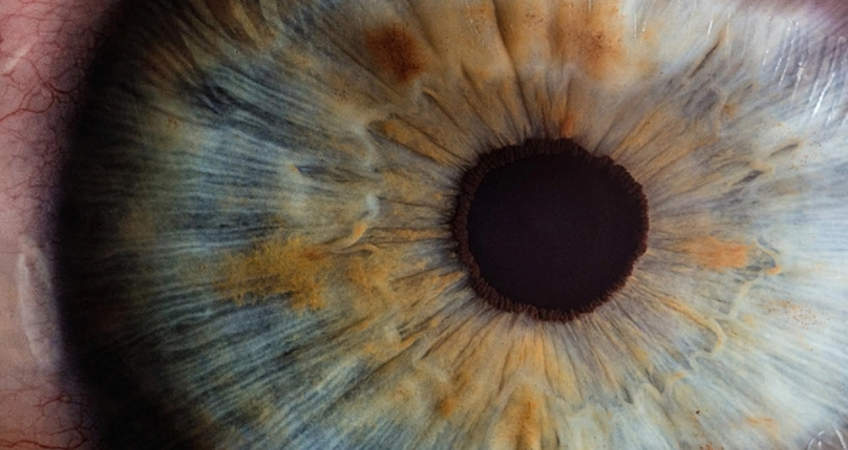 30% of the cerebral cortex is devoted to VISUAL processing: 8% for touch, 3% for hearing. This is because the retina is literally "an outgrowth of the brain".
And at least 65% of people are deemed "visual learners". This percentage climbs to 80% depending on what the consumer is trying to learn.
The completion of my fourth book (of five) for Power Retail is soon.
Because of this, I thought I would share some research being used in this book which contributes to explaining what best practice product detail pages look like (for smartphone and desktop screens).
The above data is an example of how research and science, on how the human brain responds to visual content, can be leveraged to enhance online experiences for product pages.
The stats above are but one example of how this type of research has informed this book and the others in this "Web Excellence Series".
It's important for businesses to grasp the notion of leveraging best practice to set the digital/eCommerce foundation in place from which to evolve from.
This is the purpose of this five book series I have created.
Read an interview Power Retail completed with me discussing the key findings from Book 2 on best practice main category pages.
Books one and two are published and can be purchased from Power Retail now (click on the image of the books to learn more or buy).
Book three (sub category pages) is completed and will be published soon.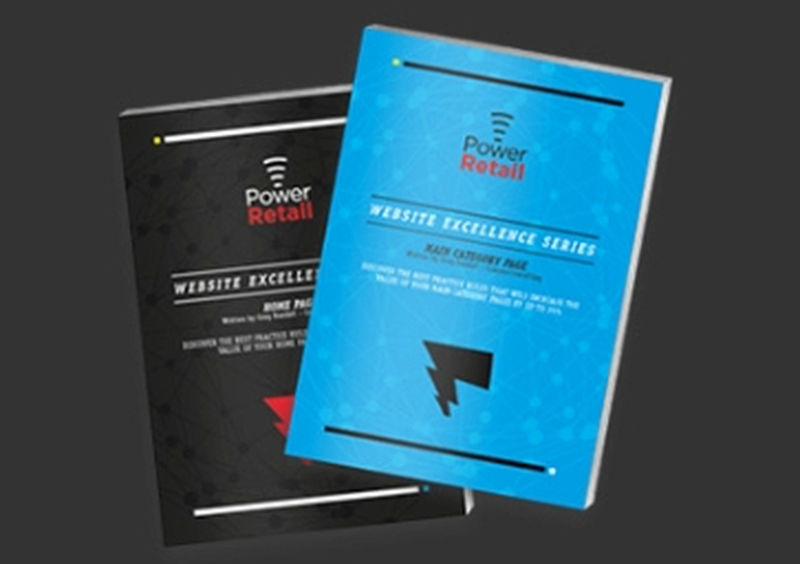 Thanks for everyone's great feedback so far on the first two books.
---
This article was as tagged as